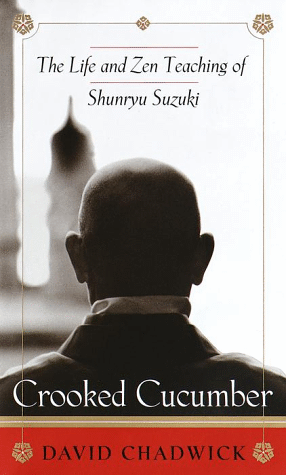 Just finished getting
Notes on Crooked Cucumber
up to date. Put the following in Notes on Notes:
2-25-18 - Been adding a little bit here and there to the notes since 2012 but this year added a lot and am satisfied with it for now. The reason for this is that late last year I read over the whole book carefully for a Japanese translation that's getting finalized. Initially was just looking for what needed to be added for a Japanese translation. Added more names of people, temples, places. But made comments and corrections where I found that was needed. I always wanted to do it thoroughly; It was a lot of work with Peter Ford getting the pages right. Actually there aren't so many. A lot of errors were just fixed if no note was necessary. They can all be found at
Errata for CC
and there's lots there. Found some errors going over the book and then more just going over the notes.